Pretty stationary is a must for every girl. I also think that fun stationery is a must as well. Julie from
Idea Chic
creates some of the most unique sets of stationery. Her about section of her Etsy profile was so interesting and you can just sense her love for what she creates.
Since she was six, Julie Sandusky has created and sold her handmade creations to friends and family.

Through her travels with the international organization Up with People, she learned that anything is possible, and following your passion is the root to happiness and success. After her tenure with Up with People ended, she studied event planning, hoping to use her creativity to not only enhance her clients' and their guests' experiences, but also inspire her fellow artisans. She discovered how much small and unique details could impact the events, creating memorable stories for years to come; Julie's favorite part of her job.

Julie is constantly dreaming and executing new ideas, whether she is decorating her home or studio, creating the perfect pastry or embellishing a wrapped gift to give it a special, personal touch.

Julie resides in Denver, Colorado with her husband David Sandusky a business owner as well who owns and operates Your Brand, LLC.
Here are some of my favorite pieces of her collection: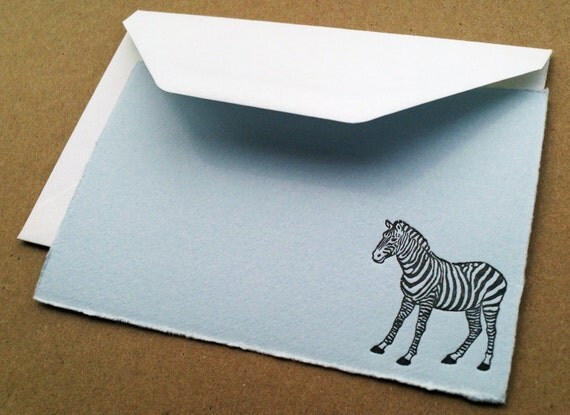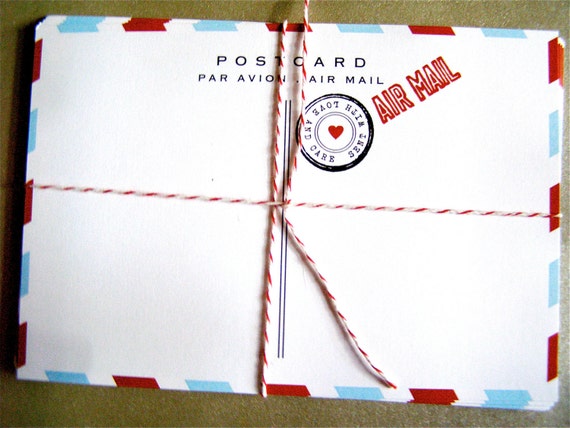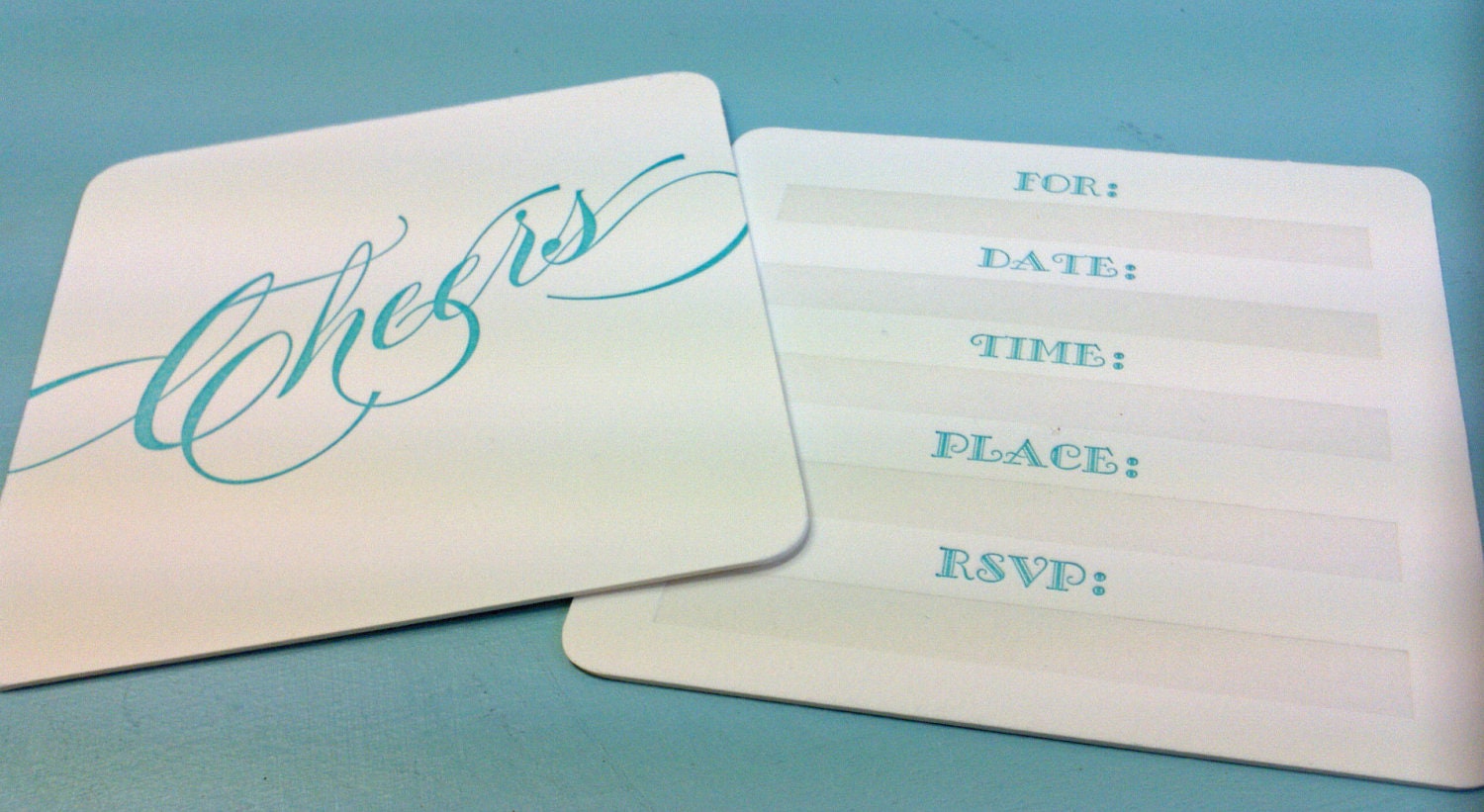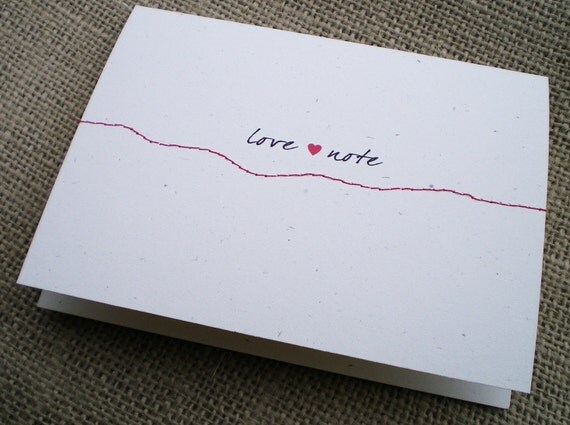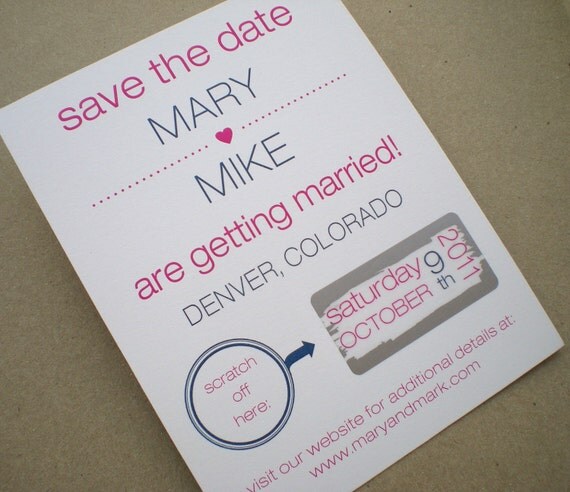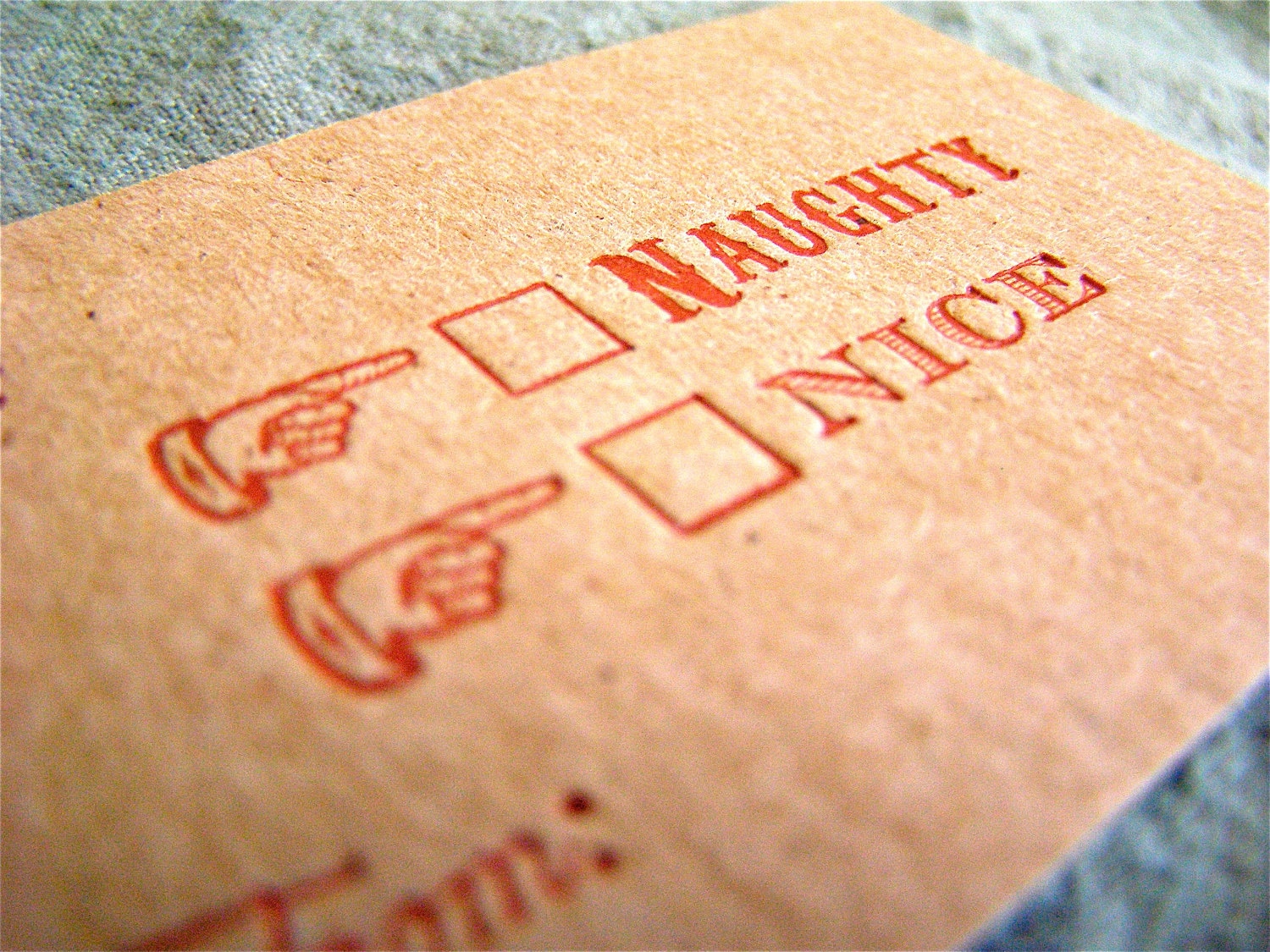 Her items are great right? The Christmas tags are so fun and would be the perfect addition to any beautifully or simply wrapped Christmas gift. Get excited because Julie is giving away a set of 10 of her Air Mail Post Cards! Show Julie some love!